Innovation Prize for Continuing Education
Topic 2018: Developing regional continuing education - Overcoming disparities
The DIE has been awarding the "Prize for Innovation in Adult Education" since 1997. The award publicises new and promising approaches in continuing education and puts them up for discussion to a wider public.
DIE Innovation Prize 2023: Shaping the social-ecological transformation
ASPIRATION AND OBJECTIVES
One of the central criteria for the award is that the projects must be innovative and have been tested in practice. A jury composed of external experts evaluates all applications in a two-stage procedure. Institutions that relate to learning and educational offers as well as organisational and distribution forms of adult and continuing education are considered worthy of an award. They should give new impetus to this field of education.
Past Events
DIE Innovation Prize 2020
Kompetenz für den digitalen Wandel - Lernangebote für das Weiterbildungspersonal.
---
DIE Innovation Prize 2018
Regionale Weiterbildung gestalten. Disparitäten überwinden.
---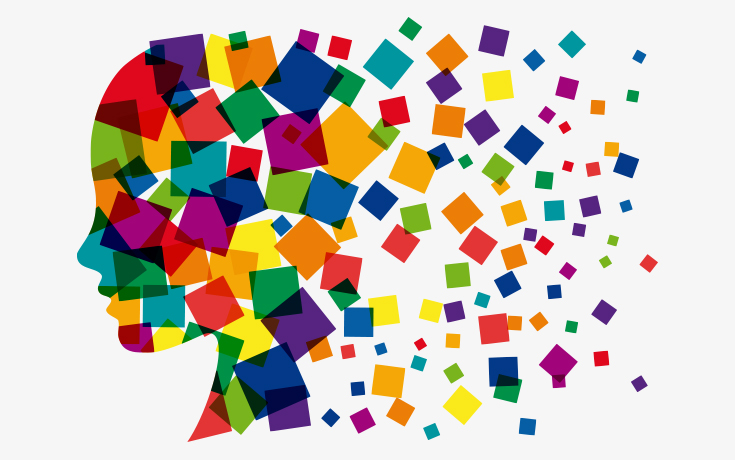 DIE Innovation Prize 2016
Digital Media for Social Integration.
---
DIE Innovation Prize 2014
---
DIE Innovation Prize 2011
---
DIE Innovation Prize 2009
---
Contact
Kurzlink zu dieser Seite:
die-bonn.de/li/1269